Today's tour is a broad overview of one of our favorite vacation spots, Southern California! We intend on breaking down each individual city over time, but for today we're so excited to have Ashley of Little Miss Momma of Westlake Village running down neighboring favorites. Take it away, Ashley!
I'm the momma who writes like she talks,
who has cheerios stuck to her bum most days,
who looks hideous in skinny jeans,
who gushes her cheesy love story for others to giggle at,
who revealed her most personal secret on her blog,
who wears sweatpants way more often than her hubby would prefer,
and who sometimes super sizes a McDonald's value meal to overcome a tough day.
I'm Ashley Stock of Little Miss Momma,
and I blog about my life lessons as a mom-in-training.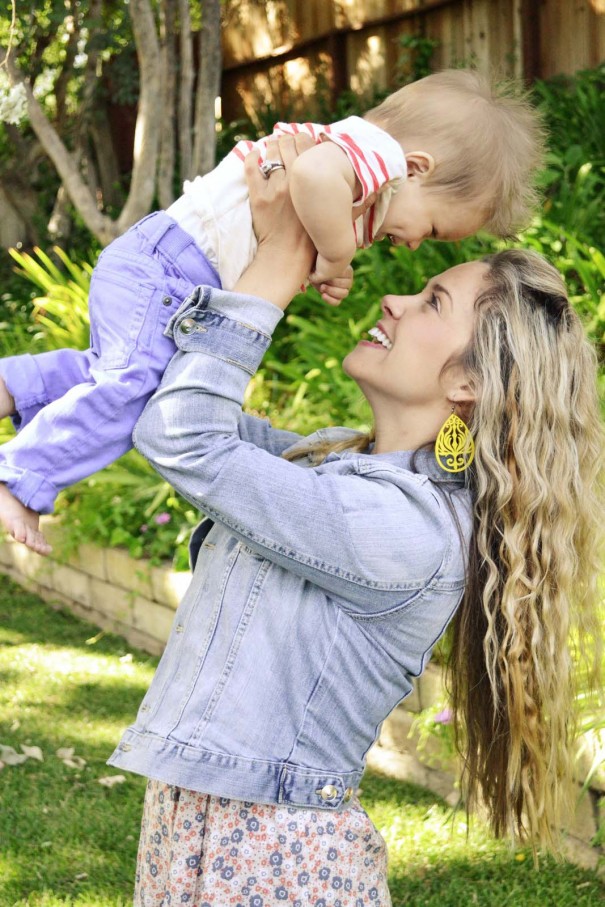 I have two boys.
An active three year old named Wesley, and a curious eleven month old named Sawyer.
My husband and I keep our days and weekends full in an attempt to keep up with their overflowing energy.
These are a few of our favorite "go-to" Southern California kiddo fun spots.
Paradise Cove Beach (Malibu, California): We live about nine miles from Malibu and have quite a few options for our beach excursions, but Paradise Cove is by far our favorite spot. It is a semi-private beach attached to a super fun resturaunt complete with cabanas and rentals. You can eat food inside or out on the beach. And because it is located in a cove the waves are small and kid friendly. Here's the catch: parking is expensive, unless you get validated at one of the participating storefronts. More info on their site, here.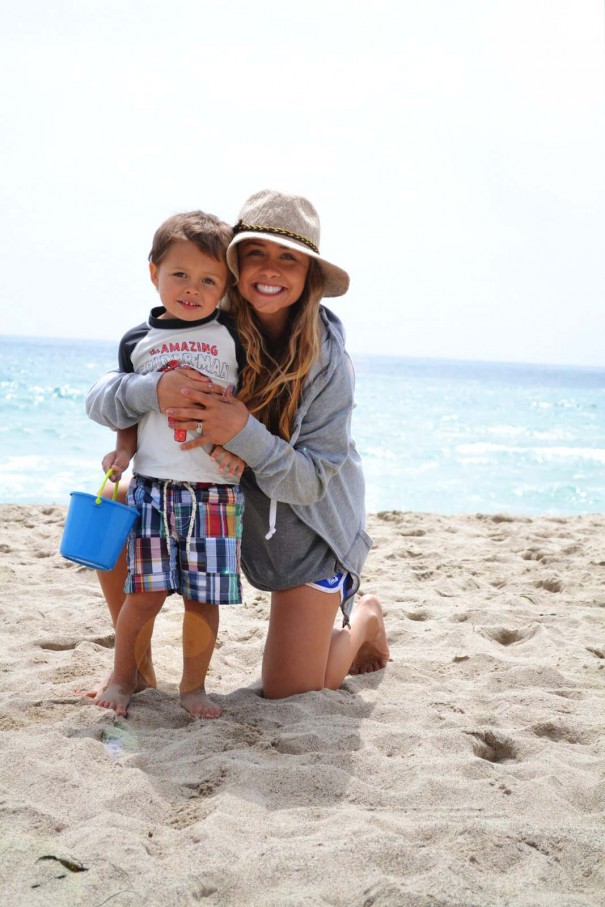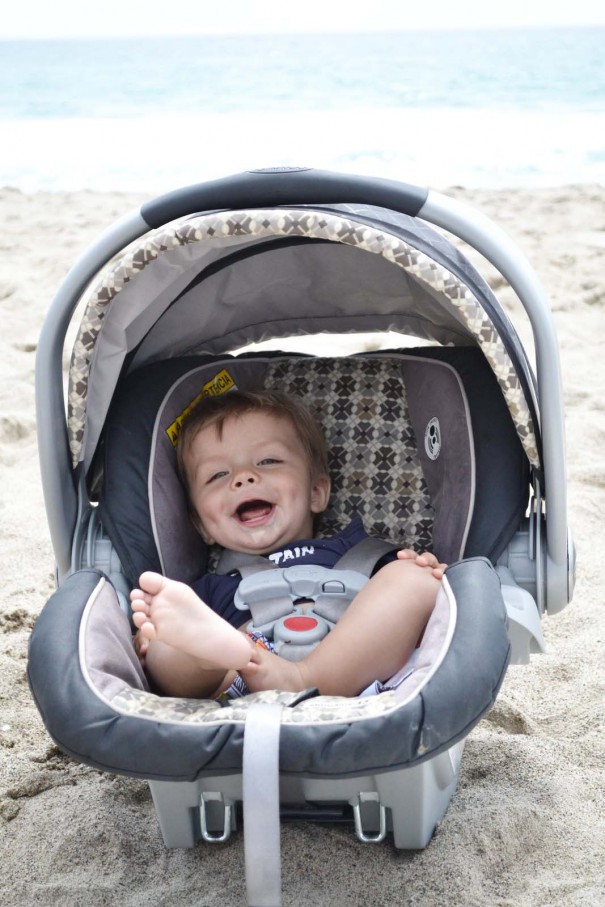 Underwood Family Farm (Moorpark, California): We LOVE the farm, love it! We go every month, and over the Summer we go about once a week. Horse rides, hay bales, tractor rides, farm animals, pick your own produce and a fenced in play ground. We seriously have a blast every time. Even if you don't live near by, it's worth the trip. More info on their site, here.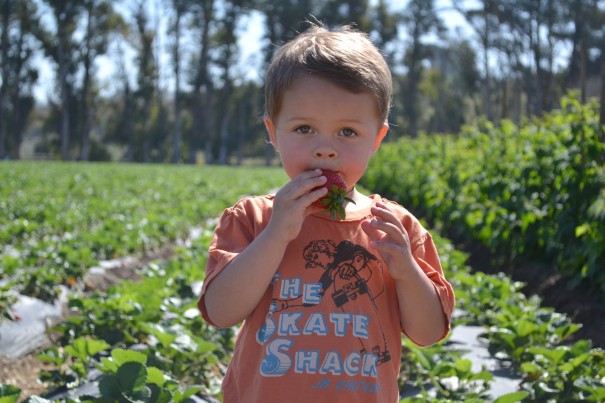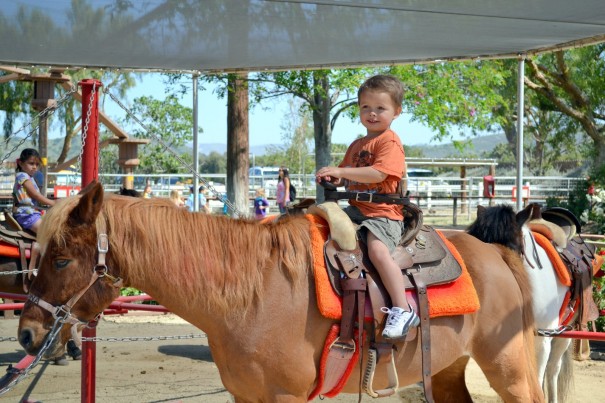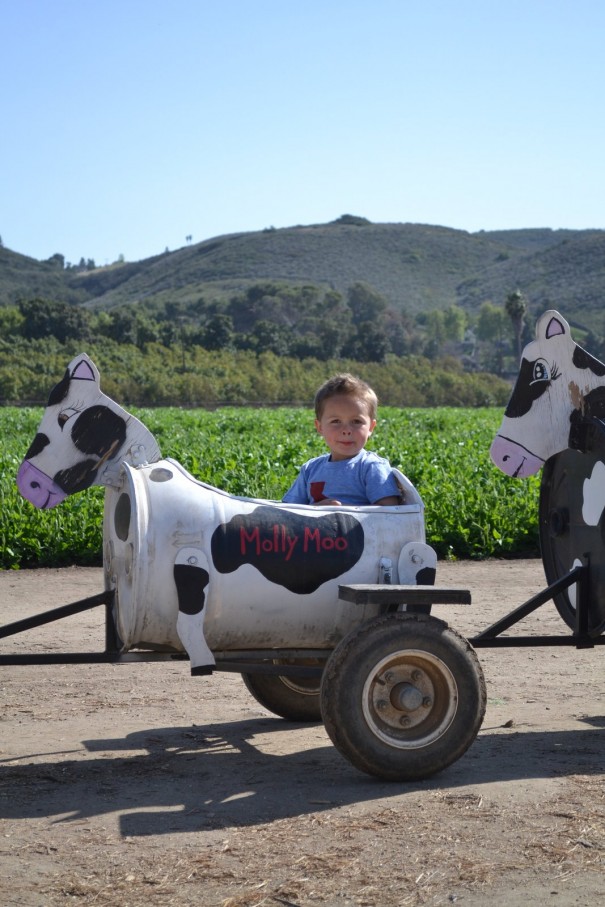 Sea World (San Diego, California): I have spent my entire life in Southern California, and a few weeks ago was my VERY first trip to Sea World. I cried, you guys. Yeah, I didn't see that coming. But when the Shamu show started, and my son's eyes filled with wonder, and the trainers completed a performance that blew my mind… well, it was just one of those moments when you see so clearly how miraculous this world really is. You can read about our trip here. And you can get more info on their site, here.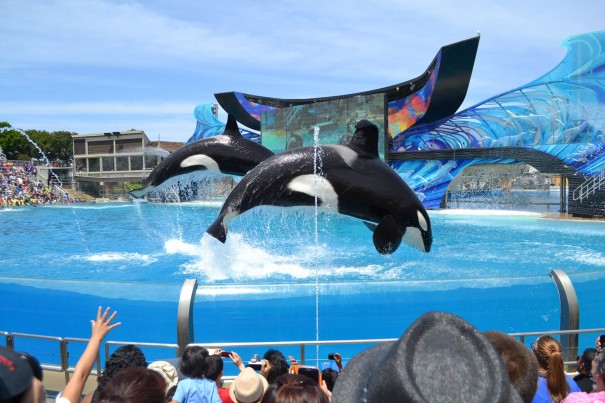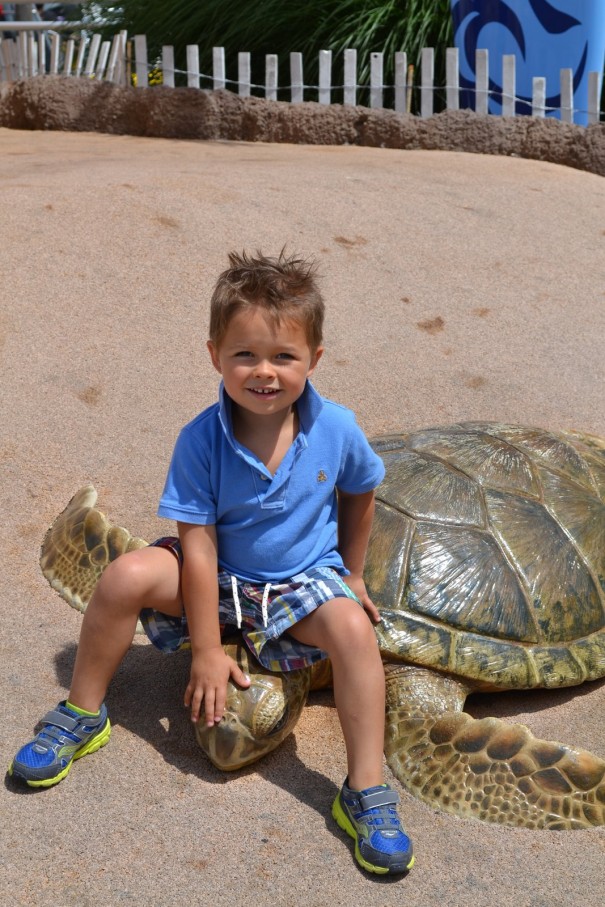 Westlake Lake and The Landing (Westlake Village, California): This is our local spot, so if you're ever in the area make a quick stop! You can feed the ducks, go fishing, eat at a wonderful restaurant, or take a casual boat afternoon cruise on an electric boat. You can find our little family here every weekend. More info on their site, here.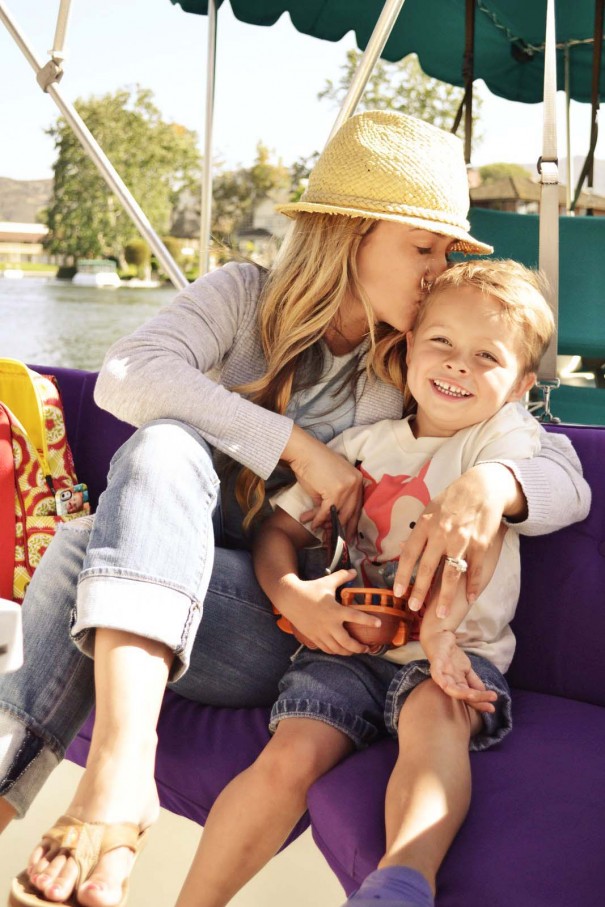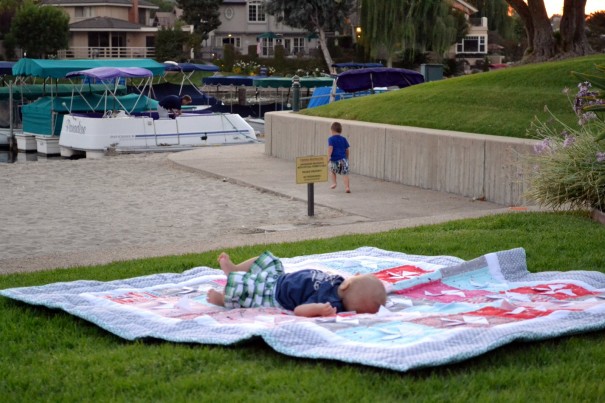 Golf N Stuff (Ventura, California): I've got to be honest. This isn't my favorite place in the world, but my three year old thinks it's the greatest. And watching him light up when he takes a swing with his golf club makes me pretty happy. More info on their site here.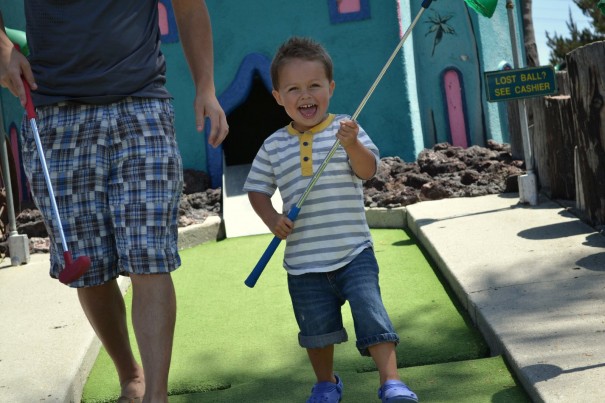 Santa Barbara Zoo (Santa Barbara, California): The cutest, most picturesque zoo that you ever will visit. It's small enough to not be overwhelming, but large enough to have all the animals your kiddos will be excited to see. It overlooks the ocean just a few blocks from the famous State Street and Pier in downtown Santa Barbara. More info on their site, here.

(Zoo image by George Johnson.)
So, dear readers, which Southern California cities would you like to see more of? Any good spots to add to the list?