Just finished shopping the Early Access Nordstrom Sale and did pretty good! Everything below is in stock and I'll break it down as specific as I can!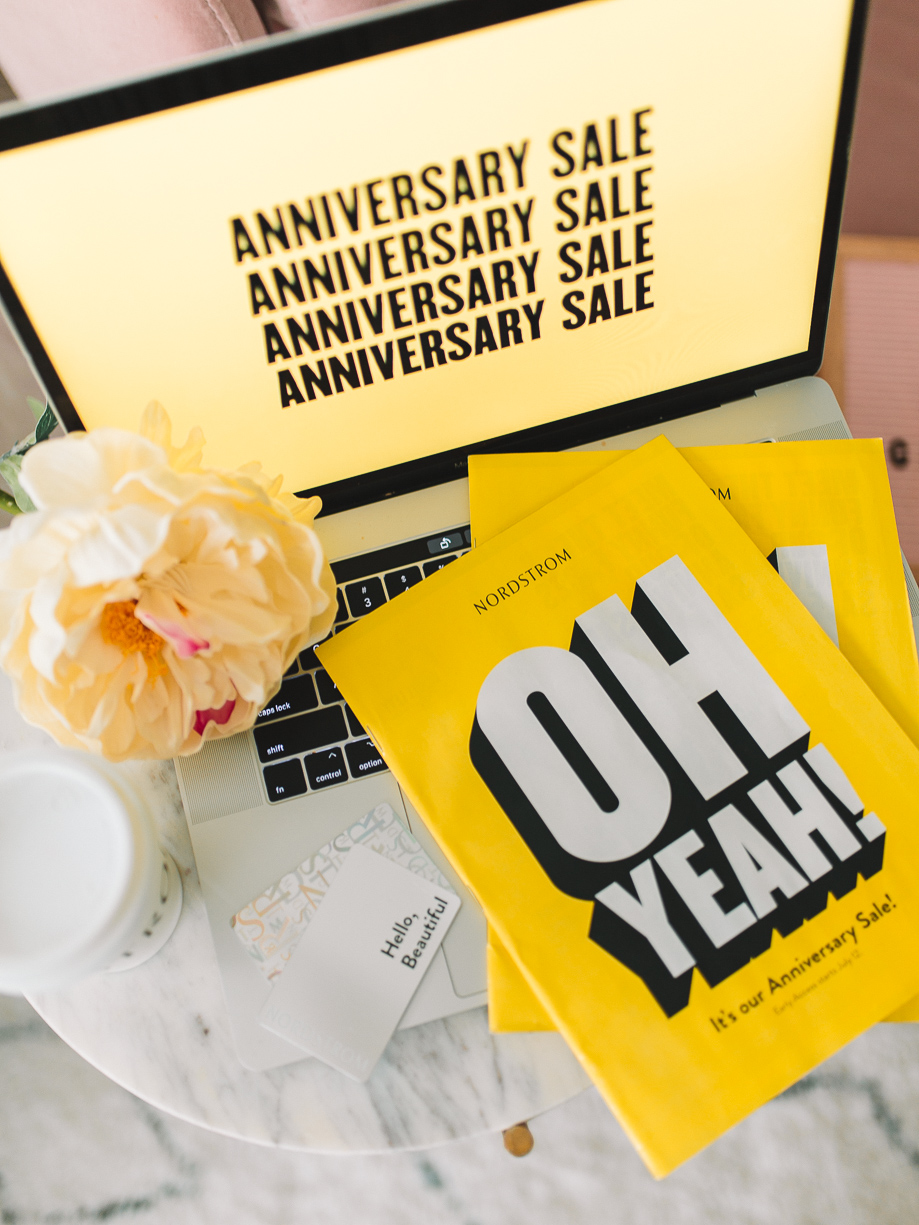 image by GypsyTan
WHAT I BOUGHT TODAY
Almost everything on my wishlist was still there except the Olaplex set, but happy with these!
I needed a new curling iron (I love a tighter messy curl) // needed a classic black Chelsea boot (just threw out my old ones, they were worn OUT!) and loved that this pair is pointed toe + waterproof. // Always always stock up on Cashmere Mist deoderant // And two pairs of pants that held my interest Leith Kick Flare (how cute with some combat boots and a baggy sweater?) // TopShop Jamie denim which is a favorite fit, with this rad angular fraying.
FOR THE BOYS
I'm not tied to brand names for clothing but I DO insist for shoes (it's worth it especially when you're handing down) added a few clothing items that are good deals no matter what brand you're used to shopping! These black Adidas and Blue Vans seems to be restocked in all sizes!
STUFF I ALREADY HAVE AND LOVE
Santal Perfume // St Tropez Tanning Mousse // Supergoop Sunscreen (does NOT smell like susncreen at all) // Laura Mercier Setting Powder // $32 for 5 MAC lipsticks? SO fun and Im always inspired by new products to try.// All Nighter Setting Spray (does NOT budge) // Le Labo Soap — so pretty for a countertop and smells like a dream.